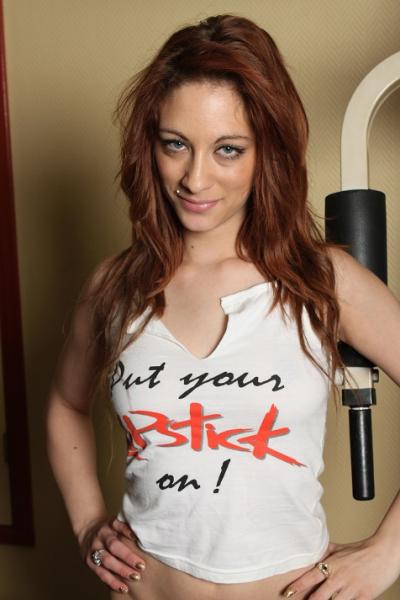 Before calling me, you will have these tasks completed. You will also understand and agree to my rules.
1) You will be wearing sissy panties. The colour of them is not important as long as they are sissy panties– the kind of panties you would be humiliated to be seen in by the guys at work. Your humiliation is hilarious to me. 
2) Your puny little pecker and balls will be shaved to the best of your ability. Sissies are not real men so your widdle manhood will not look like real men cocks and balls. You are not allowed to touch your dicklet either until or if I give you permission to do so.
3) You are prepared to call me Mistress and you will do everything in your power to please me. You will not top me from the bottom and you will know your place.
4) You have the understanding that you will not cum until or if I say you can. I want to hear how much your dicklet aches and I want to hear you beg for release.
5) You have the understanding that disobeying me will result in you being punished. The punishment could be orgasm denial phone sex, ruined orgasm phone sex or cbt phone sex.
6) You have the understanding that you will experience sissy phone sex domination phone sex and humiliation phone sex. My other specialties are cuckold phone sex
Once these are finished and understood, you may call me sissy.
Call
Mistress Skye
For Some Sissy Telephone Sex
1-800-485-9561