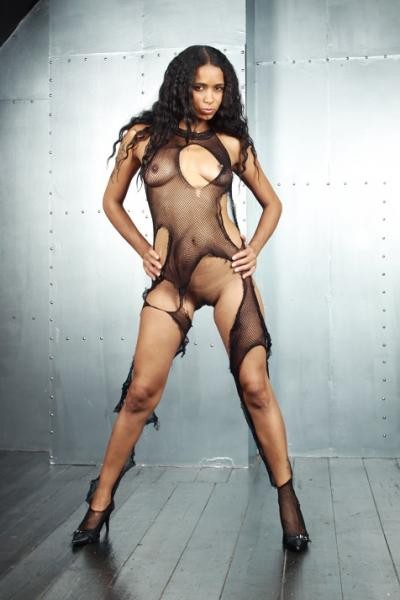 "Hello?" I answered the phone. "Hello." A rather timid voice replied. "What are you up to, today?" I said. He answered, "I am staring at myself in the mirror. I really like what I see."
I moan a little bit in anticipation of what he will say next.
He tells me he is wearing a black bra and black lacy panties, with black garters and black stockings and black shoes. He is playing with his "baby clitty", and it feels so good. "Take it out of your panties," I command. He does. I ask him what he sees in the mirror now. "I see a very big clit, which is attached to my ass-pussy." He is sort of whining, and I don't like that.
I tell him to straighten himself up and fast. I want him to speak to me in a submissive, but not whining, voice. I tell him I'm giving him a barehanded smack, several as a matter of fact, and I spank him until my hand is stinging. He promises to change his tone.
I tell him to take his panties off, sit on the floor in front of the mirror, and bring his knees up until he can see his ass-pussy. I instruct him to get a toy for his ass. Good boy he has one handy, and I allow him a few seconds to properly lube up the dildo. "Now fuck that ass-pussy," I tell him with authority. I can hear the sloppy sound coming through the telephone, and I know he is obeying my orders. Ah, what a good sissy!
Are you a cross-dressing sissy who need some guidance? Not sure what to do with yourself in your spare time? Call me up, and I will guide you to a screaming orgasm. I specialize in cross-dressing/sissy phone sex, cuckolding phone sex, mature woman and GILF phone sex, and nasty play, anything goes phone sex. 1-800-485-9561, call me!
https://myphonesexfetish.xxx/profile/4685-miss-divine.html