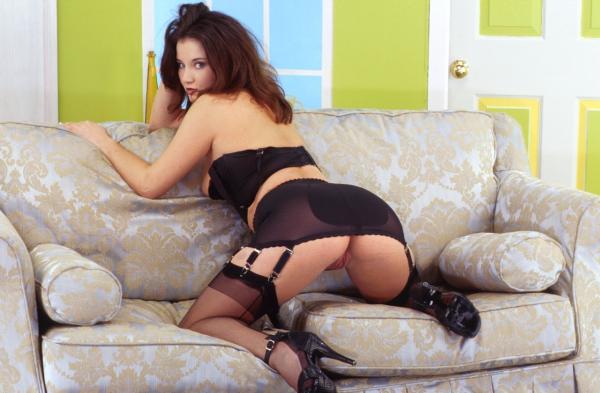 o, you need to be fucked hard in the ass? You crave hot sissy phone sex and femdom phone sex don't you. Come here, drop your pants and spread your ass wide slave. Oh no, it is not time to be fucked just yet. We need to clean you first. I am going to insert the tip of this enema inside your ass. You will not make a mess of my 9-inch strap-on. You will hold the water in for at least 40 seconds and then you will go expel the water out of your ass into my guest bathroom. You did not think you were allowed to use my toilet, did you? There is much training to be done with you.
Now that your ass is clean, get your clothes off and bend down over my dresser. Now spread your ass wide again. I am going to lube up your worthless ass and I want to hear you beg for me to fuck you. I am sliding it in now so do not tense up. Keep your ass spread slave. You like that don't you. You like being fucked in your manpussy? I want to hear you moan loud that you love it when I fuck you in your manpussy. Yell louder slave. Now lie down on my bed and get your ankles up. Take it like the wimp you are slave. Now stroke your pinky dicklet. Do you like this slave? I can't hear you. Yell louder.
Oh, there is a lot of training that needs to be done with you.
Call
Goddess Erica
For Some pegging Telephone Sex
1-800-485-9561