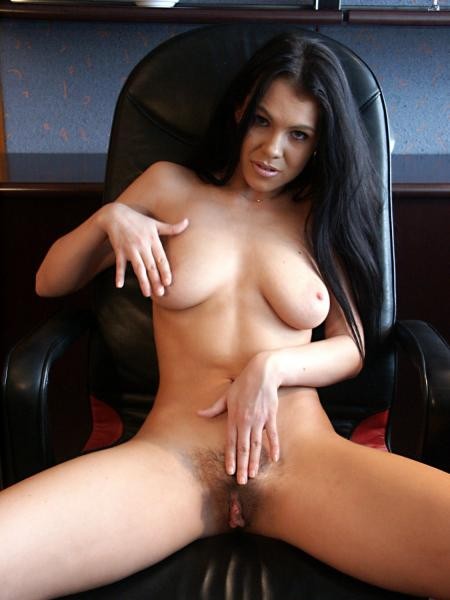 "How was work today?" It is not a pleasant inquiry, it is more of a command.  You see, this is the routine.  You had better have the proper responses to my questions, or there will be no treat!
"It was a good day, Mistress." Your head is bowed, and you are down on one knee, holding my hand, looking like a man begging.
"Now, you may begin." I can see the hint of a smile across your face.  You start to undress out of that stuffy suit, dress shirt and tie.
First the shirt and tie comes off to reveal that you are wearing a hot pink push up bra in satin with lace trim.  Next the hard, leather shoes come off, men's dress shoes.  Finally, it is time to take off the pants.  As with the shirt, the pants slide off to reveal hot pink thong panties that match the bra, but you are also wearing a garter belt to hold up the the black lacey thigh highs you were wearing too.
"Did anyone notice today?"  You look away, and I know that something did indeed happen and you know the punishment too.
"Go and get it and finish getting dressed." I said it flatly, with that dark tone to my voice.  You come back, your high heels on, lacey ruffles little skirt and sheer blouse in place along with a long blonde wig. Your cross dressing fetish only complete when fully dressed.
"Now, there is my sweet, little sissy! So, hand it over! Tell Mistress Sonia all about what happened today, after you assume the position!" You walk over to  padded area of the room, there is nothing on the bad except for a small, bench, nothing more than a large padded step stool.  You drop to your knees in front of it and bend over holding onto the legs to keep you in place.
Your ass is up in the air.  The straps from the garters are running down your cheeks and the ruffles of the skirt are pushed back on top.  Your ass is spread and it is ready for what is next.  I move closer to you and I can see you close your eyes and tighten your grip.
Whack, Whack, Whack, Whack, Whack
You handed me my favorite paddle earlier, a ping pong paddle.  You know what the punishment is on day when "something" happened at work. I spank your ass five times on each cheek.  They are red and puffy, I have not spanked you softly.
"Now, tell me, my sissy slut, what happened today?" My paddle is raised, poised, ready to strike.
"He was there again, in the bathroom, waiting for me." I can see the tears in your eyes, from the sting of your ass as I strike again, WHACK!
"What did I tell you? What did you do?" It was our little game now, and he was ready to explain.
"He walked out of the stall, naked this time, Mistress.  His cock was huge and he was stroking it.  He went over to the door and locked us in, Mistress. Then it started."  I knew very well what happened next, but my sissy here must tell me, or he will not get his treat!
"And??" I said, "Continue."
"He told me to get down on my knees and open my mouth or he was going to show everyone what I was wearing.  I swear, Mistress, he made me to it! He stuffed slid that big cock into my mouth and I sucked on it and licked it for him.  I did a very good job, Mistress, just as you have taught me, but….there was more.  He pushed me on the floor mistress, and pulled my pants down.  He fucked me, Mistress, right there on the bathroom floor." You didn't look quite ashamed enough, you actually looked a little pleased, and that is when I noticed my sissies cock was throbbing and hard.
"You liked it didn't you?" I asked him right before, WHACK! Another smack across his pretty little ass as you shake your head up and down.  "Well, them it is a good thing your brought me your treat!"  The "treat" was a huge strap-on that I had put on as I moved into place behind you. "One more thing though," as I say this, there is a knock on the door.  "I have something special in mind today!"
Can you guess what that is?  Call me today, and Mistress Sonia will tell you all about her sissy telephone sex experiences. Be my next playmate and  I will phone fuck your sissy ass like no other!  Obey me, and I will make you my good little bitch!
Call me now!
 1-800-485-9561
https://myphonesexfetish.xxx/profile/2555-mistress-reegan.html